Welcome to Ontario Pathways!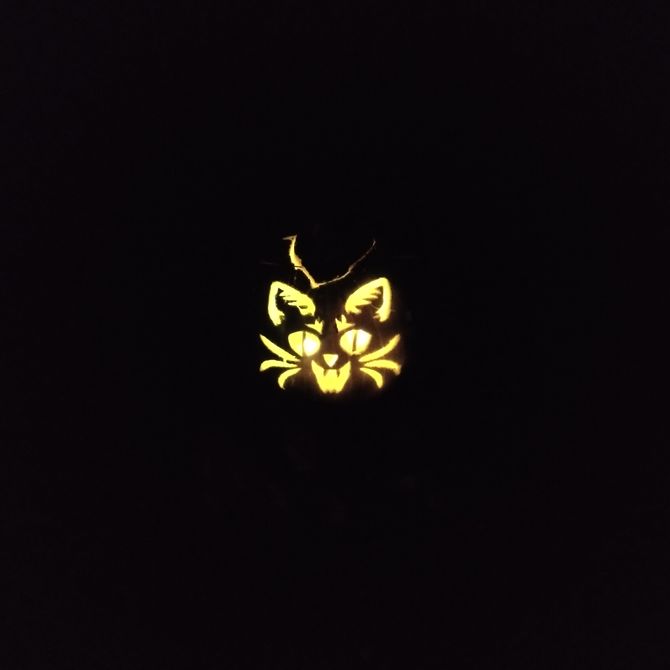 Great Pumpkin Walk 2023
It was a dark and stormy night......
Despite the weather, nearly 900 people came out to enjoy the 800 Jack-O-Lanterns lining the trail. To put on an event this size, there are too many people to thank, but we will scratch the surface here. First of all, thank you to our sponsors who have made it possible to keep the trail open and maintained. Also thank you to our pumpkin suppliers, without whom there would be no Great Pumpkin Walk. Most of all, thank you to all the students and community members who carved pumpkins and showed up to support the trail. With your help, we can continue to offer this wonderful asset to all!
Thank You To Our Sponsors
Double Thanks To Our Pumpkin Suppliers!
Without them we have nothing
Phil White of White's Farm Market
Eric Hansen of Hansen's Farm
Mike Meisenzahl of Meisenzahl Farm
Steve Roe of Red Roof Farm Market
Margaret Murphy and her music students
Ontario Pathways Celebrates 30 Years!
Ontario County Arts Council and Ontario Pathways are sponsoring "Ontario Art Trails".  Submit one (1) image of your work to: arttrails2324@gmail.com by September 30, 2023, for juried selection. 
Reproductions of selected artworks will be displayed on all-weather signs posted at several Ontario Pathways trails. The art installation will take place in 2024. 
Click here to see submission guidelines and more information.