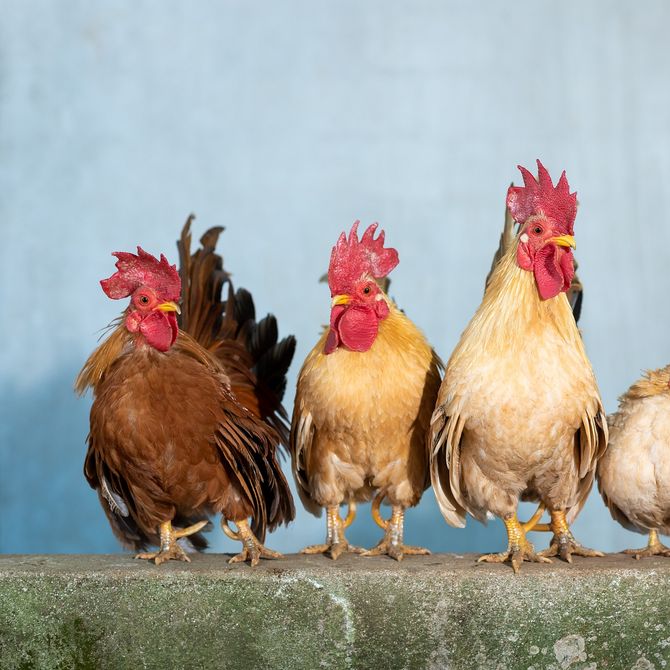 The Last Chicken BBQ of 2022!
Please come support Ontario pathways!
Cooking by Gale-Wyn, the last fundraiser of the season is October 2nd at Roseland Center in front of MighT Boba Tea and TJ Max. From 10am until sold out. Hope to see you there!
Welcome to Ontario Pathways!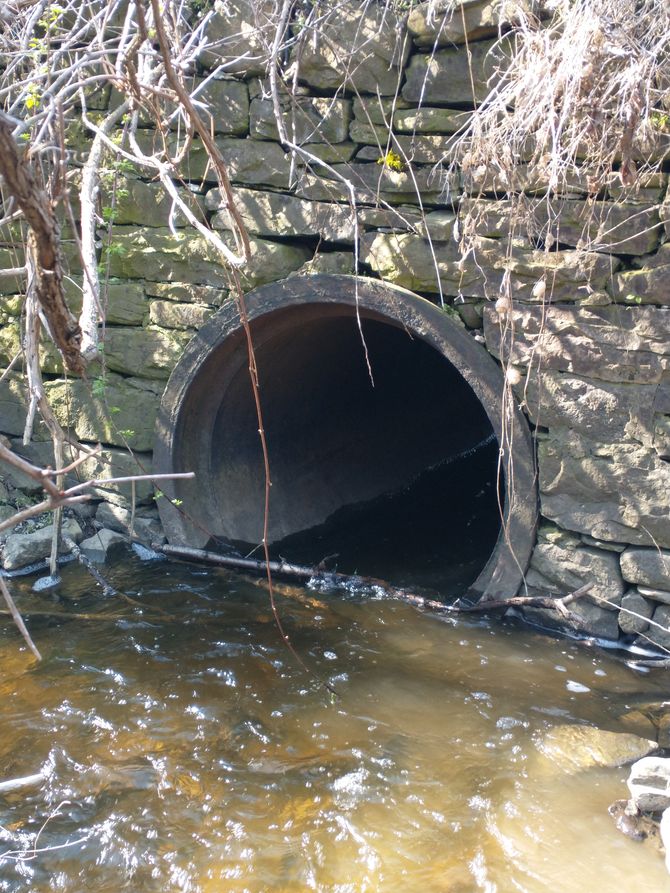 If you have ever wondered what becomes of your membership dues and donations, we are putting them to good use improving the trail. You might have noticed that the section of trail behind BOCES has had several drainage pipes run underneath it. Hurricane Agnes started this project back in 1972 by washing away some of the embankment that was supporting the trail.  Then heavy rains last September overwhelmed the existing drainage system and caused sever erosion to the trail. This past winter we undertook to re-route the water, clean and deepen the ditches, and add larger pipes to carry the water safely under the trail. Matt Colf of Top of the Hill Excavating got the most critical aspects taken care of despite heavy snow, and will shortly be re-grading and "prettying up" the area. The cost of repairing this section of trail was $24,000.00.
The next section of trail that we will be improving is the area west of Freshour Rd.  Anyone who has walked there during the wet times of year knows that this area gets ankle deep in mud. In past years, gravel has been added to the trail to try to make it passable, and it does help, but within a couple of years the gravel sinks out of sight and we are back to square one. This year will be different! Ditches and drainage pipes will be added to channel water away from the trail, and on the section where that is not practicable, fabric will be laid down with gravel on top of it, to keep it from sinking away. We recently were informed that a collapsed culvert on the OP trail was causing water to back up into an area where the main sewer pipeline from the county complex    was located (who knew??).  We have agreed to replace this culvert to avoid problems with the pipeline. The cost of all of the above is $14,300.00.
The third large expenditure we made this year was $8000.00 for a dump trailer. The ditches along the Pathway have not been cleaned since the trail was re-claimed from the railroad and Mother Nature back in 1994, and years of silt, leaves and wood have filled them in, causing them to overflow onto the trail. To have the whole 26 mile trail done professionally is cost-prohibitive, so the trail crew volunteers, led by Keith Turner, are attempting to clean the ditches themselves. This is where the dump trailer comes in. OP had no means of removing the debris from the trail. Now we do!  This will be an ongoing project for a long time, so if anyone wants to volunteer to help out with this, we would love the extra hands!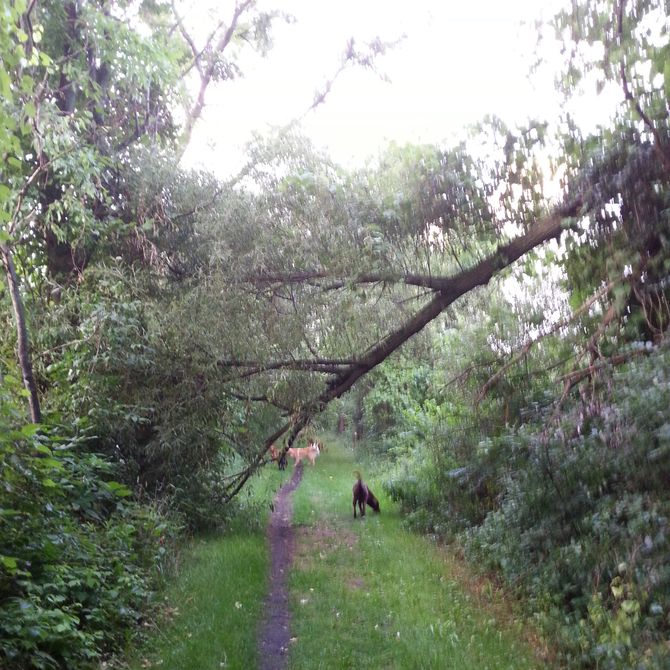 Have you seen a hazard on the trail?
Please be sure to let us know!
You may call us and leave a message, or email us if you see something that should be brought to our attention.
This year's Wegmans Passport Drawing will be October 10th. 2022.  If you are still working on your booklet, this program rolls over into next year.  If you want to be in this year's drawing, turn in your passport by October 7th at the Chamber of Commerce in Canandaigua or Clifton Springs or mail it to Ontario Pathways.